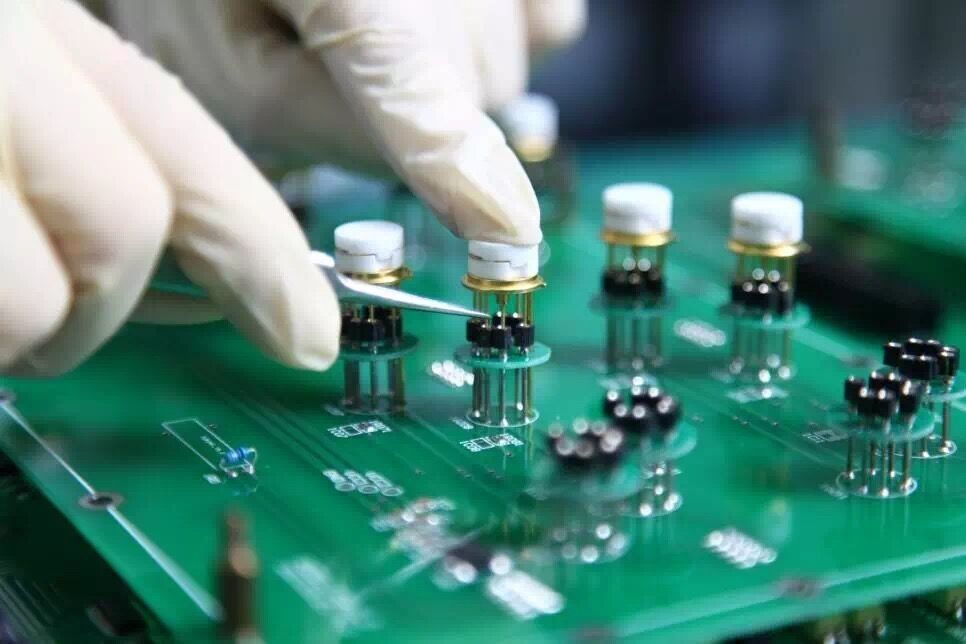 Silicon Resistance sensor is a new technology which best accuracy can reach 0.05% . And turndown is 100:1 . It can compete with silicon resonant sensor with good stability and affordable price . This technology is imported from Germany by our company .
BCST -Original Manufacturer of Industrial Automation
BCST is professional manufacturer and supplier for industrial automation Instrumentation .With 250 staffs , we have 20 years manufacturing experience in automatic industry . Our certificate cover ISO 9001, 14001,28001 ,CE ,SGS etc .
Advantage
1.One step solution for high accuracy pressure sensor 2.OEM service for pressure transmitter , Level Transmitter . 3.Professional supplier for multivariable pressure transmitter 4.One Step supplier for pressure transmitter technology 5.10 years experienced export team
Customer Service
Whatsapp:008615052699328
sales@bcstgroup.com
emilyxyd
jsjiechuang@gmail.com
emilyxuyudong@gmail.com
Tongtai road 288# ,Jinhu Industrial Park, Huai'An,Jiangsu
Work Time:Mon.-Fri. AM9:00-17:30
©BCST Group All Rights Reserved Tech By
WilliamCMS
Tel:0086-517-86989565 Fax:0086-517-86980638